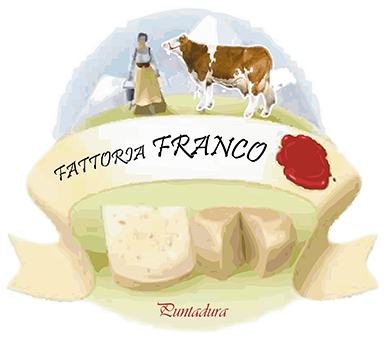 We are not happy simply with good products, we want excellence…
Therefore, we have decided to focus on the total control of the supply chain, to be able to guarantee the best raw material for our cheese: the exquisite milk of our Pezzate Rosse.
We believe that the first secret to get a good milk is the wellness of our bovines: you can have a first quality milk only from well-nourished, well-bred and healthy cows; and it is better at every respect, also the dairy one.
For this reason, we do take care of this factor, thanks to our stable who can guarantee the best comfort to our cows.
The animals can find a shelter in very big and comfortable bunks, to prevent them from disturbing each other when they sleep. We specifically care to ensure the bedding to be constantly clean.
Find Out More